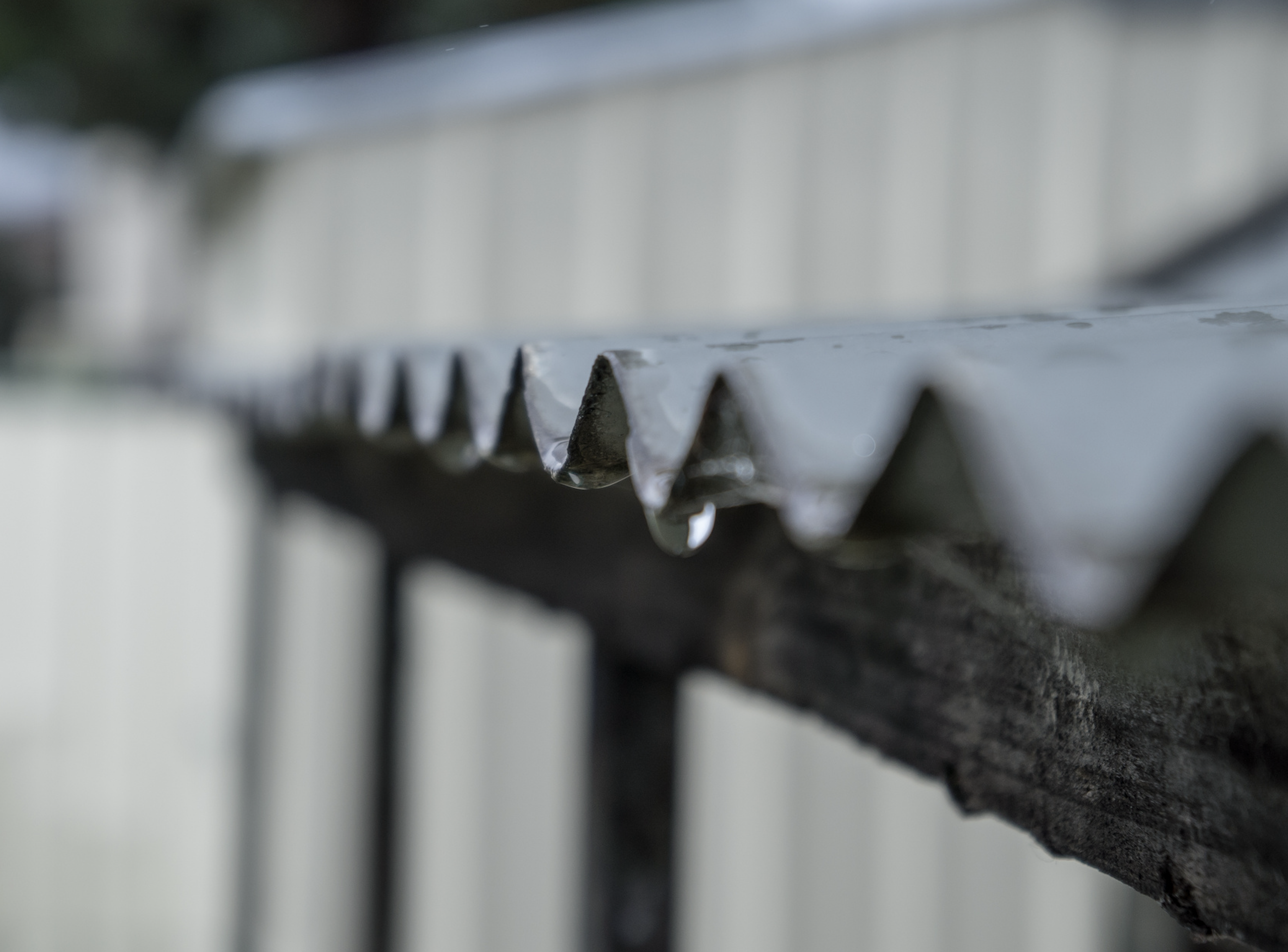 Your home protects you from the elements, but heavy rains can weaken that protection. With a little maintenance and a lot of vigilance, it's...
Read more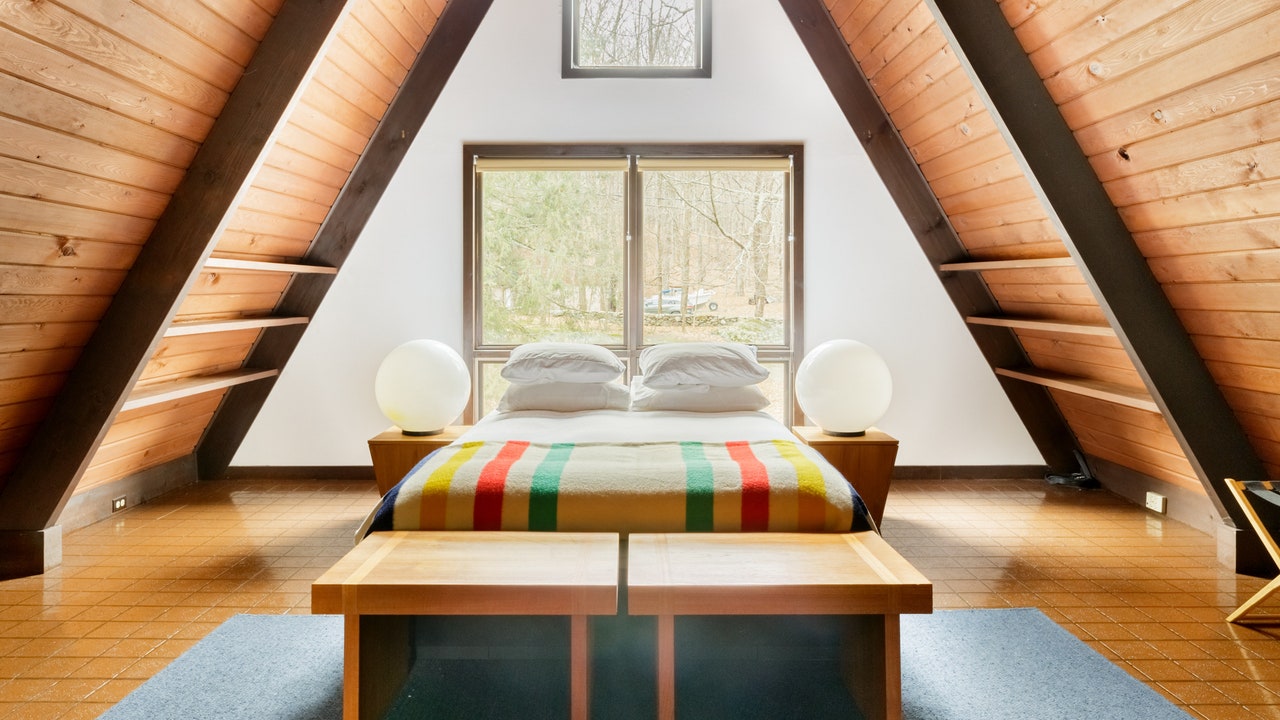 Airbnb and VRBO is a tremendous way to monetize your home, vacation home or rental property, HOWEVER, do not assume that your current insurance...
Read more
An umbrella policy provides excess coverage above and beyond what is provided by your homeowners and auto insurance policies. As an example, let's say your auto...
Read more