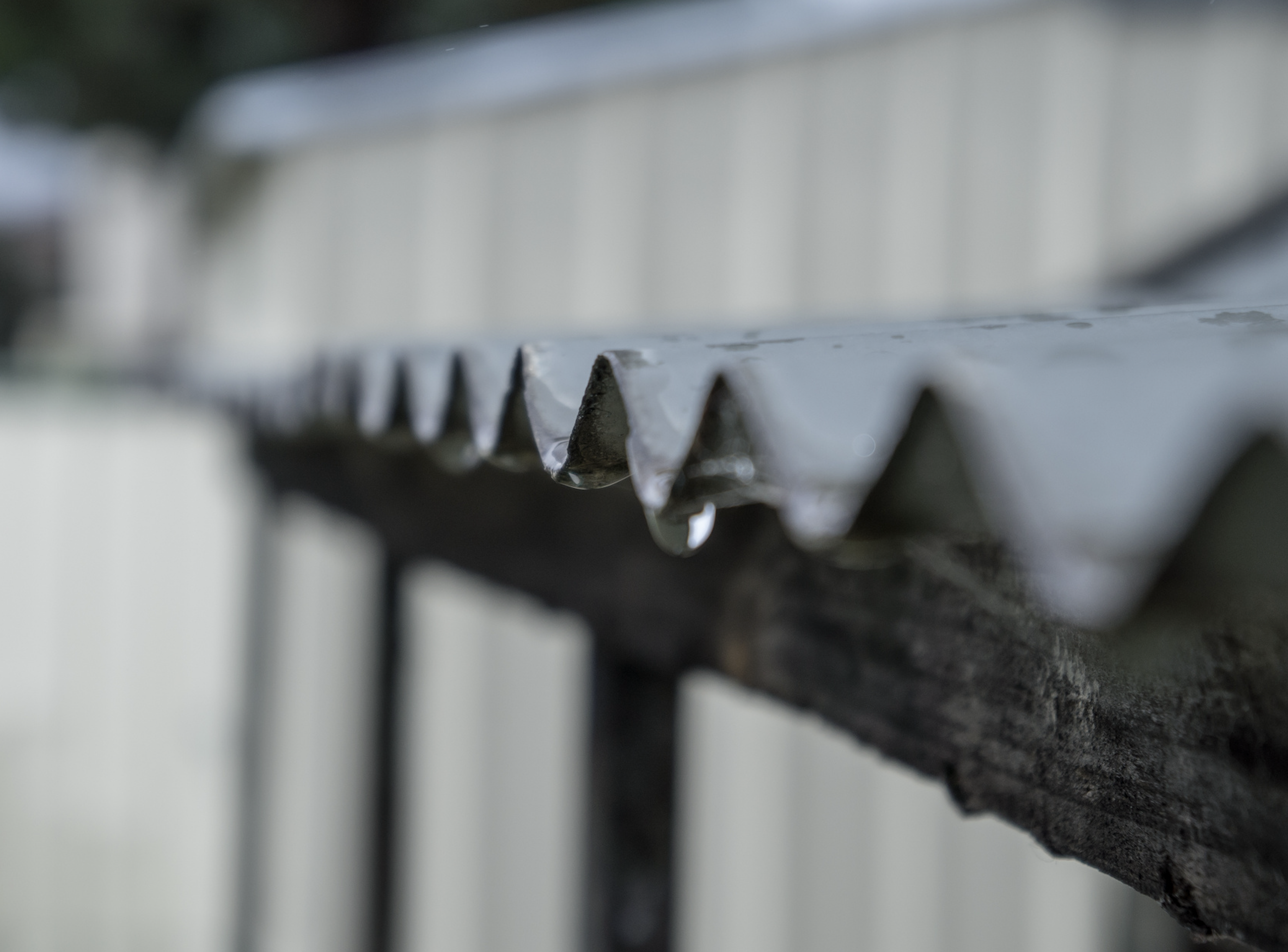 Your home protects you from the elements, but heavy rains can weaken that protection. With a little maintenance and a lot of vigilance, it's...
Read more

Summer is here and prime boating season is upon us! You might notice more people on the water more than ever because sales of...
Read more
Spring is here, which means you'll likely see more motorcycles on the road. And the key word here is "see." People driving cars and...
Read more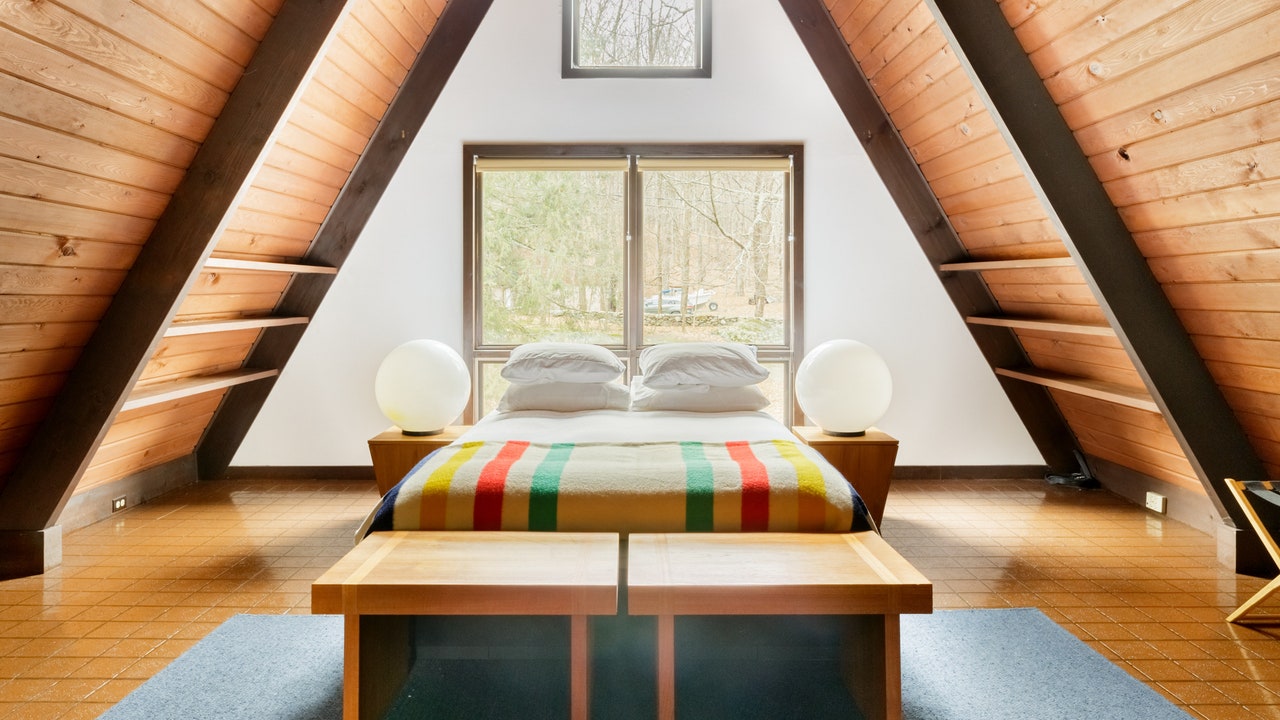 Airbnb and VRBO is a tremendous way to monetize your home, vacation home or rental property, HOWEVER, do not assume that your current insurance...
Read more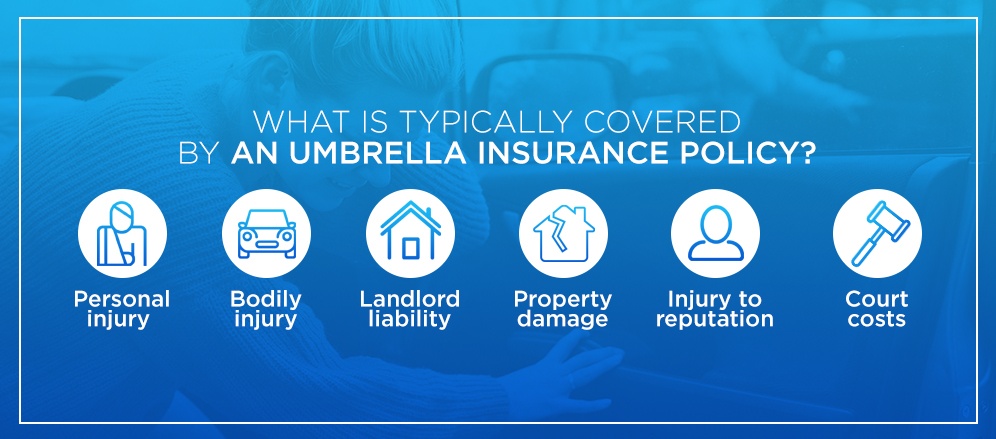 An umbrella policy provides excess coverage above and beyond what is provided by your homeowners and auto insurance policies. As an example, let's say your auto...
Read more